METALERG - TRADITIONS AND MODERNITY
MetalERG is a family company operating since 1967. Until 1987, the company was engaged in construction and repair activities. In the 1980s, the profile of its activity was gradually transformed into the processing and processing of metals and plastics. In 1993, we purchased a licence from the Danish company SKELTEK for the production of ecological boilers for straw, wood and other EKOPAL RM biomass.  Since then, we have been producing continuous biomass boilers, expanding our product range. We export a significant number of boilers abroad to Denmark, Norway, Finland, Sweden, Scotland and the Czech Republic. The offer is complemented by efficient and economical straw heaters.
We are also a manufacturer of medical equipment. We offer world-class oxygen regulators for use in medical facilities and emergency services. We also offer metalworking services – we provide cooperation services for domestic and foreign customers. At the moment we employ approx. 150 people and our production facilities have reached an area of approx. 3500 m2. We have our own design office and qualified engineering staff. We also cooperate with plants producing for us zinc coatings (hot and galvanic), chromium-nickel coating and powder coating.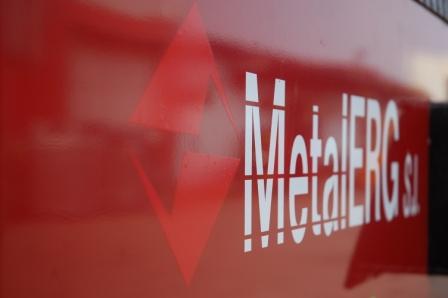 We hold quality management certificates EN ISO 9001:2000 and ISO 13485:2003
As a participant of the Fair Company programme, we attach importance to ethical business. Thanks to this, we cooperate fruitfully with more than 200 companies in Poland and abroad, for whom we provide cooperation services and for which we produce finished products.
Our work is also a social mission. Despite the global crisis, we are not indifferent to the needs of people experienced by fate. We have the status of a Protected Work Facility, which allows us to effectively use the potential of disabled people while maintaining market competitiveness. As far as possible, we also support various charitable foundations and actions, among others, we helped to create a boiler room in the Barka Foundation's house in Warm?towice in the Opole region.
In 2006, the company implemented a project co-financed by the European Union as part of the Sectoral Operational Programme "Improving the Competitiveness of Enterprises" – Action 2.3