Project entitled: "Reactor for thermal waste disposal – implementation of an invention for production".
The project co-financed by the European Union from the European Regional Development Fund under the Operational Programme Innovative Economy 2007-2013
The aim of the project is to implement a reactor for thermal waste utilization in the production of an invention – a furnace – for the production of waste, in particular biological waste, soil cleaning from oil-based pollution, waste utilization from agricultural and food production.
Specific objectives – method of implementation:
construction and equipping of the production hall
equipment of the social component
equipment of the R&D department and conducting research work on the test installation directly in the company.
Implementation period: 2013 – 2015
In November 2013, the project co-financed from EU funds and the state budget was completed. As part of the project, a modern production hall and social and office facilities were built. The company purchased state-of-the-art production aids, computer hardware and equipment.
In December 2013. METALERG moved to the new premises and started another phase of its operation.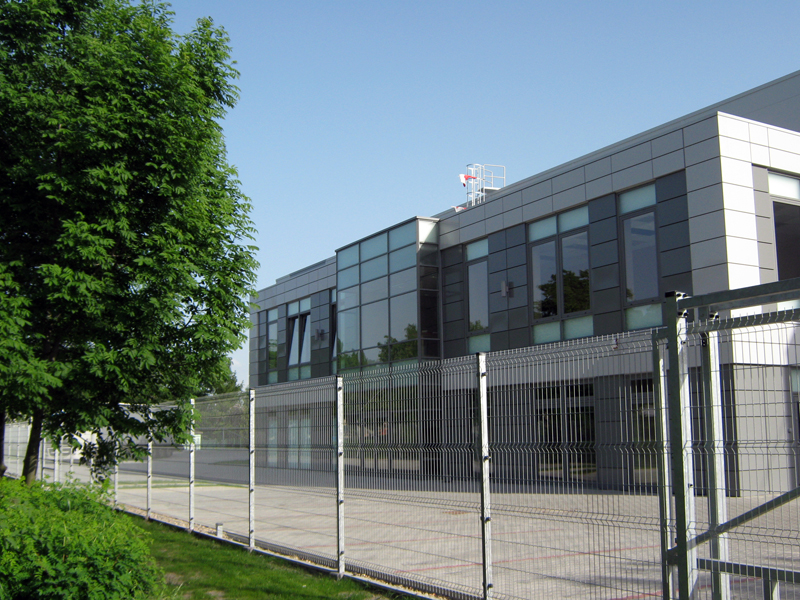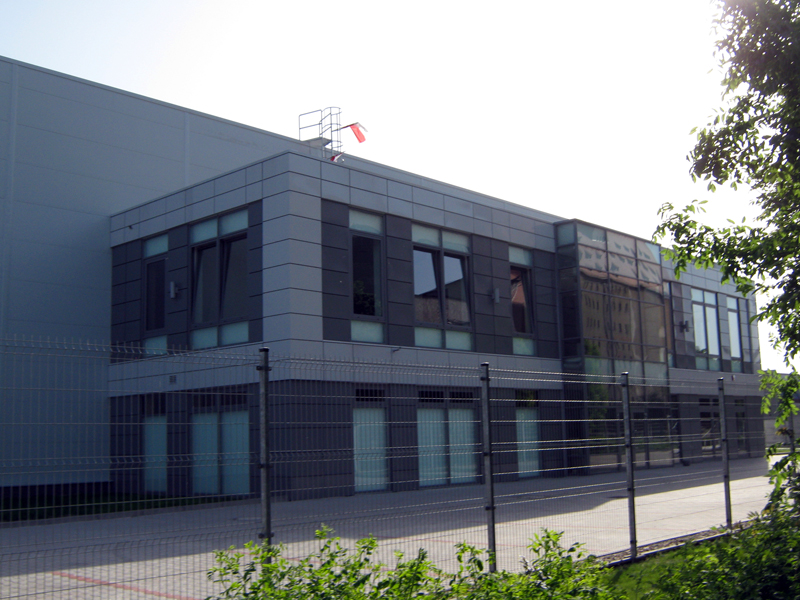 The project co-financed by the European Union
from the European Regional Development Fund.
and the State budget within the framework of
Regional Operational Programme for the Lower Silesian Voivodship
 for the period 2007-2013