The laser cutting process is extremely fast and with the highest cutting accuracy, both straight and much more complicated shapes. Using modern machinery, the use of available material is also maximised, which translates into reduced costs. As a result, cutting is not only chosen for excellent accuracy and quality of service, but also for an attractive pricelist.
The most important advantages of this technique are that:
the speed with which an order is executed,
highest precision,
the perfectly smooth and clean surface of the cut material,
excellent repeatability of shape,
high-quality edges,
elimination of the need for additional processing – reduced costs.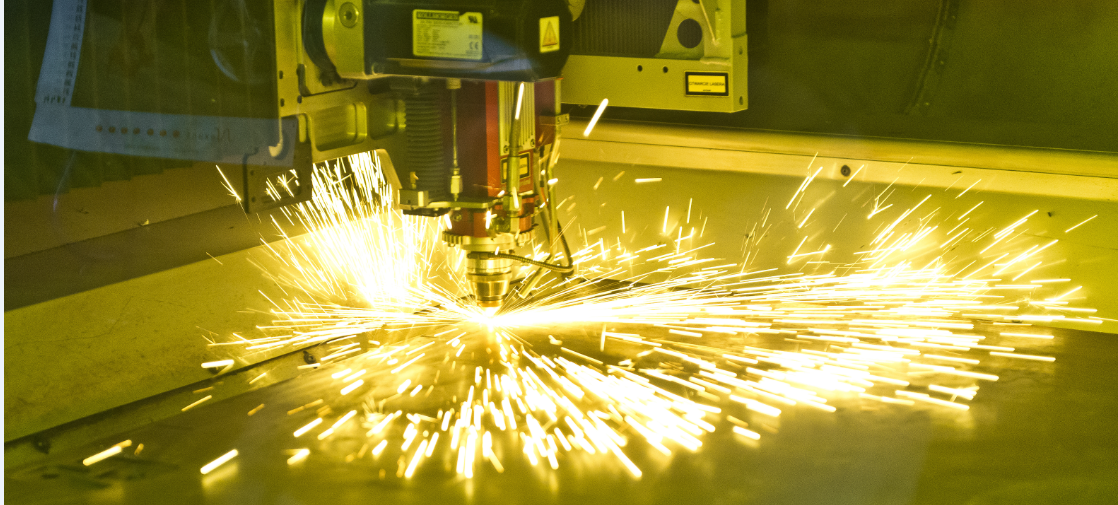 SALVAGNINI L3
Laser cutting machine
Salvagnini L3-30

Obszar roboczy

Stół roboczy X Y

120×60

Suw osi Z

3.94

Specyfikacja techniczna

Maksymalna prędkość pozycjonowania(ipm)

4724

Dokładność pozycjonowania

Błąd pozycjonowania Pa

0.0002

Standardowy odchył pozycjonowania

0.0001

Gazy pomocnicze

Azot, tlen, sprężone powietrze

Moc maksymalna (W)

2000