MetalERG products and solutions
Heaters and straw boilers (biomasa) are the most important part of our company's production. Since 1993 we have built several thousand biomass boilers and developed a number of unique solutions. We also manufacture medical equipment, which is used mainly as equipment for ambulances, ambulances, hospitals and chambers of patients. They can also be used as mobile kits for transporting patients and resuscitation and as oxygen therapy kits.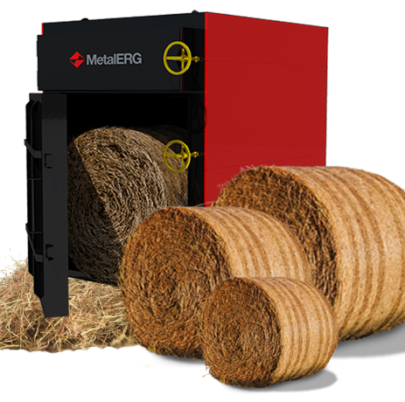 STRAW BOILERS AND HEATERS
Ekopal RM is a batch-charged straw boiler, which is also suitable for woodchips, textile waste and biomass. The EKOPAL S type air heaters are built on the basis of reliable EKOPAL RM straw boilers and are suitable for burning straw bales of any size.
See our product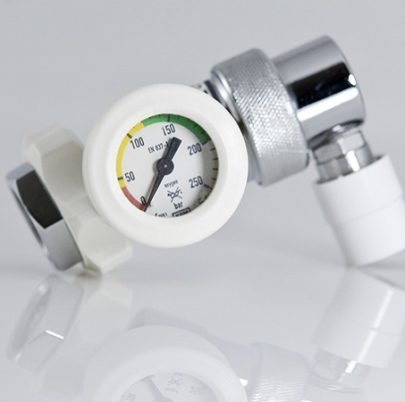 OXYGEN REGULATORS
MetalERG reducers and regulators are compact, easy to operate, reliable and robust. They have a swiped flow control with ergonomic handle. and clearly legible, unambiguous reading.
See our products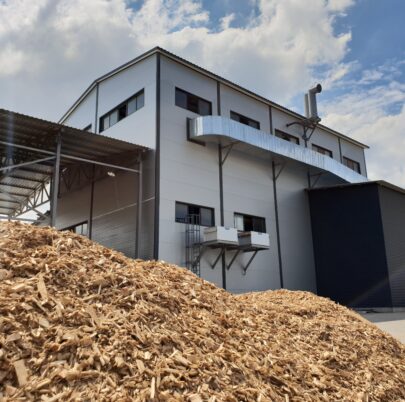 INDUSTRIAL BIOMASS AND RDF BOILER PLANTS
Has specialized in the planning and construction of power generation plants that use WASTE WOOD, WOOD CHIPS, BARK, BIOMASS and AGRICULTURAL WASTE to generate thermal and electrical energy. Smart solutions enable the realization of projects for communal-, commercial- and industrial customers.
ICS ENERGIETECHINK
MetalERG - Biomass boilers, heaters, laser cutting, medical equipment
Welcome to Metalerg's website, which manufactures straw, wood and other biomass boilers, medical oxygen supply kits and air heaters. Modern and fully equipped machine park allows us to deal with metalworking. We perform laser cutting, bending, turning, welding, etc.
On our website we try to introduce you to the company's activity and present a diverse range of professional solutions and devices. We hope that the information on our website will be very useful for you. Please contact us for more complete information.
OUR REALIZATIONS
Our realizations and photo galleries presenting our products.
OUR PARTNERS

SPONSORSHIP
We are a sponsor of the SHAQ Rally Team Extreme racing team and we invite you to visit our website: SHAQ Rally Team